Joey_Guido Profile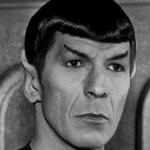 Joey Donovan Guido
Join Date:
2011-09-15
About
My name is Joey and I am the proud dad of two super boys, husband to a most-wonderful wife. I'm a professional speaker and writer. I like to run to stay in shape and to stay sane. And I also have a cat who can usually be found stalking me around the house.

I created Daddy Brain as a place for modern-day dads to talk about what's on our minds, in our hearts and what we struggle with as parents and men. Whether you're a working dad, a stay-at-home-dad, or somewhere in-between — this is your chance to be heard.
Blogs Owned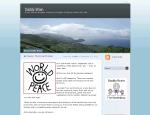 A look into the thoughts, feelings & struggles of being a modern-day dad.