Maria_Christina_Heidemann Profile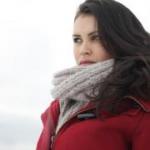 Maria Christina Heidemann
Join Date:
2012-04-13
About
I am a 23 year old Norwegian girl, born and raised in Trondheim.

I have a Bachelor in Animation; studied my first two years at Ravensbourne College of Design and Communication, London, and my last year at the University College in Hedmark, Campus Hamar.

At the moment I am trying to figure out life, and find my place here in this big world… and while I am experimenting with that, I want to share my experiences and my passion about art, animation and photography with you.

I do 3d and 2d animation, 3d modelling, composting, video editing and photography.
Blogs Owned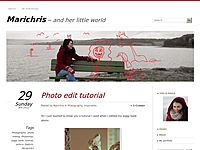 Favorite Blogs (7)