zygonzales Profile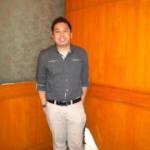 Zyril Elbert Gonzales
Join Date:
2012-09-11
About
Zyril Elbert "Zy" Gonzales. Zy is TFL's in-house tech geek. Although he graduated with a degree in the field of Economics, his passion lies not with economic optimization models or monetary and fiscal policies, but in cellphones, computers and the internet. So instead of going in to field research like his classmates, Zy decided to immerse himself in the world of technology and web marketing.

He is currently working as an SEO analyst in the metro and as a contributor for You The Designer, a graphic design blog in the United States. If you want to get in touch with Zy, you can add him in various social media networks.
Blogs Owned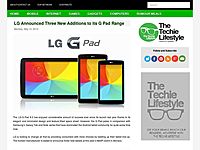 The Techie Lifestyle is the newest tech blog in the Philippine blogosphere that aims to make.. information and news on mobile phones, games, personal computing, internet, gadgets and technology.. in general available to everyone.
Other Tags: technology, gadgets, mobile phones, computers, internet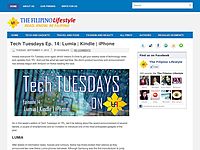 The Filipino Lifestyle is a team of young and hip professionals with a passion for sharing their.. insights on topics various about technology, gadgets, travel, food, beauty and fashion with the rest.. of the online world.
Other Tags: Filipino Lifestyle, Technology, Food, Travel, Fashion