DCassidy Profile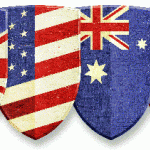 Daniel Cassidy
Join Date:
2012-11-11
About
Daniel Cassidy served on the staff of Senator Herman E. Talmadge of Georgia. He also served as a government relations executive for industry and non-profit organizations, and was a founder and Treasurer of the American League of Lobbyists.

In 1989, Cassidy was appointed by President George H.W. Bush as Special Assistant in the U.S. Department of Education, and in 1992 joined the Executive Office of the President as Congressional Liaison for the White House Office of National Drug Control Policy. In 1994, he became Director of Education Policy for Jersey City Mayor Bret Schundler, coordinating a statewide campaign for education reform and school choice, establishing one of New Jersey's first charter schools, and serving as President of the New Jersey Scholarship Fund. During the administration of George W. Bush, Cassidy served as Secretary's Regional Representative for the U.S. Department of Education, promoting the policies and programs of the President and Secretary in Region II. He currently serves as Executive Director of the S. C. Foundation for Public Charter Schools, a non-profit organization funding excellence in public education.

A native of Cold Spring Harbor, New York, Cassidy is a graduate of The Catholic University of America and has published numerous articles in newspapers and journals. He is a Third Degree member of the Knights of Columbus.

Blogs Owned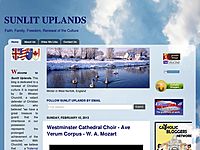 Favorite Blogs (2)