MJM Profile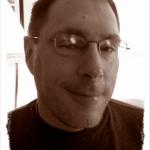 Michael
Join Date:
2014-06-21
About
Who is MJM...well let me ask the voices in my head.

I am someone who likes to laugh, and someone who does not take life too seriously.

I am someone who enjoys being heard, making people smile and engaging in conversations and debates about topics I'm passionate about.

There is no rhyme or reason to my ramblings, there is no method to my madness. I write for fun and for the entertainment of the people who are not uptight and/or not afraid to have a good time.

My writings are a collection of short stories, random thoughts and other forms of various insanities. Check them out and let me know what you think.
Blogs Owned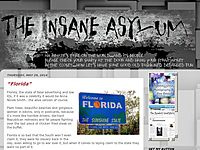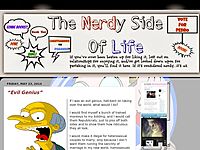 If you've ever been beaten up for liking it, lost out on relationships for enjoying it and/or.. looked down upon for partaking in it, you'll find it here. If it's considered.. nerdy...it's us.
Other Tags: Nerd, Geek, Humor, Video Games, Comics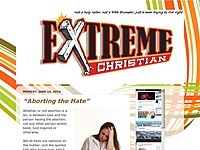 A place for Christians to openly discuss topics and issues that weigh heavily on their soul, all the.. while doing so in a loving and respectful manner. I'm not a holy roller, I'm not a bible.. thumper, I'm just a man trying to live right.
Other Tags: God, Jesus, Christianity, Religion, Love