titezine Profile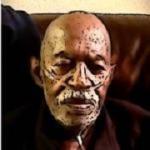 Chuck Checkman, Sr.
Join Date:
2014-08-30
About
I am a senior editor and columnist for Tricking Is Tricking and freelance reporter. My writing style can best be described as truthful and articulate, needless to mention the awe-inspiring opinionated humor. My perceivable approach toward writing articles on various topics such as Hip Hop music and culture is full of personality which provides exclusivity within his respective field.

Nicknamed the "Granddaddy of Hip Hop Journalism", my visual influence upon readers generally garner much respect in the sense of an elder. Genuinely, I take pride himself on creating exclusive, original content that ultimately is unavailable elsewhere.

Prior to my present endeavors, I arranged meetings with various fortune 500 organizations to structure effective marketing campaigns and resources. This fueled me to take an even further action in the advancement of assisting the already balanced ideology of pursuing secondary business partnerships with the young and like-minded.

Selflessly collaborating with healthy entrepreneurs has earned me the respect of many through my dedicated use of guiding them to their otherwise undiscovered success. I have effectively covered and reported some of the most climactic and eventful occurrences of this tumultuous era, respectively.

Though long overdue, the credit for which I am rightfully deserving of in regards to the extensive measures in journalism that nearly cost me my life has seemingly only begun.
Blogs Owned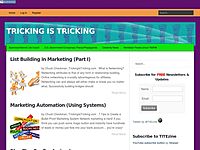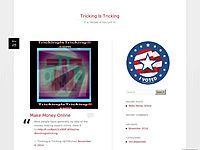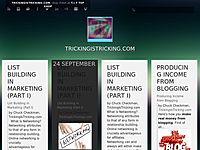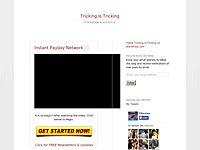 Favorite Blogs (8)