Manto50 Profile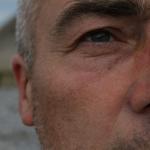 James Scott
Join Date:
2014-12-03
About
I am 49 as of yesterday and next year I'll be the BIG 50, half a century. They say life begins a forty but don't know about that? My life began as soon as my feet hit the ground.
So as I sit her contemplating all the stuff in my life I wondered what path this next year will take? What will happen over the coming year as I approach the big five O?
I have never before documented my life in the form of a diary or reflective journal. I suppose there is a first time for everything. I will try to write as clearly as I can but dear readers, if there turn out to be any? Please not that I am dyslexic so I tend to, from time to time, get mucking fuddled.
I never notice my typo's until they are pointed out. I have cocked up many things with bad spelling. I used to doing written work only to find I've missed loads of stuff out.
I used to think I was a bit thick when I was younger. Shame really because I am definitely not !
I am like most dyslexics quite the opposite. I am intelligent, artistic, quick witted and of course very handsome along with my modesty.
Blogs Owned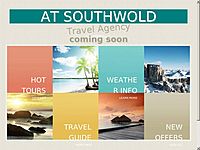 Man heading towards 50 years old. What will be my journey from day after my to 49th Birthday until.. the BIG Five "O". I have no idea what this year will bring? So lets see how it pans out??
Other Tags: Man, year, 50 years, Half century
Favorite Blogs (2)