tslanang Profile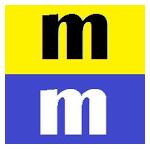 Adam
Join Date:
2015-10-17
About
I am a blogger from Malaysia. A banker by profession. I have been writing in blogs since 2006 mostly in my native language- Malay.
Blogs Owned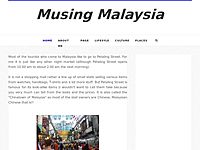 Latest Blog Posts
Hey there!Hi! This is me blogging about my life in Malaysia. This is not a niche blog so I just write about what I like and something that I want to share with the readers out there especially those who are looking for information on culture, food, and places...
Petaling Street - A Fun Shopping ExperienceMost of the tourists who come to Malaysia like to go to Petaling Street. For me it is just like any other night market (although Petaling Street opens from 10.00 am to about 2.00 am the next morning).It is not a shopping mall rather a line up of smal...