scoob Profile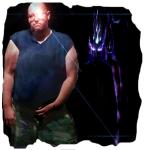 Scoob
Join Date:
2010-05-02
About
You have found Scoob. Artist, writer, thinker, philosopher, nihilist, industrialist, horror lover and an all around good bloke.
I don't bite but at times I may just depress the hell out of you. Maybe even make you think.
I do write a Horror blog to guide you through the mountains of badness. That is, when there is something worth writing about. Check it out. It's got some good stuff.
Blogs Owned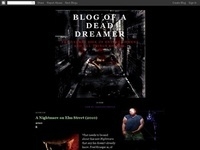 Favorite Blogs (4)