grant Profile
Join Date:
2008-09-08
Blogs Owned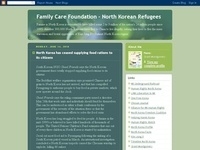 Famine in North Korea killed some 2 to 3 million people in the 90's. 300,000 North Koreans have.. fled to China to live illegally, risking their lives to flee the mass starvation and brutal.. oppression of Kim Jong Il's Stalinist regime.
Other Tags: north korea, refugee, defector, nuclear, underground railroad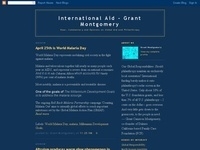 Global Responsibilities and Image: Less than 2% of all U.S. philanthropy --2 cents on the dollar--.. goes overseas. And very little gets down to the grassroots, to the people in need. Meanwhile.. billions are wasted on wars.
Other Tags: international, philanthropy, global, war, america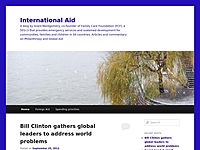 Articles and commentary on Philanthropy and Global Aid. A blog by Grant Montgomery, co-founder of.. Family Care Foundation (FCF), a 501c3 that provides emergency services and sustained development for.. communities, families and children in 50 countries.
Other Tags: humanitarian aid, foreign aid, philanthropy, grantmaking, development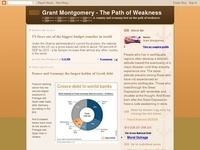 America, a country and economy on the Path of Weakness. Those who lived through the Great Depression.. still remember and shudder at the thought. And those born after the Great Depression have a rude.. awakening in store.
Other Tags: national debt, economy, budget deficit, dollar, credit crisis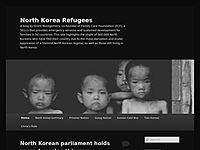 This site highlights the plight of 300,000 North Koreans who have fled their country due to the mass.. starvation and brutal oppression of a Stalinist North Korean regime, as well as those still living.. in North Korea.
Other Tags: North Korea, refugee, defector, China, aid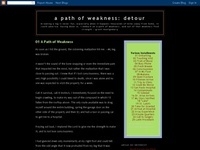 Breaking a leg is never fun, especially when it happens thousands of miles away from home. Having.. done so, I embark on a path of weakness, and out of that weakness find strength
Other Tags: broken leg, compound fracture, healing, tibia, fibula