dasuntoucha Profile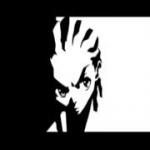 Sly
Join Date:
2010-07-07
About
...so why the pseudonym the dasuntoucha (the sun toucher) you might ask? Because everyday I awake I attempt to find words that make me want to reach beyond the sky. I enjoy writing poetry, but also embrace creative storytelling and scriptwriting.

I'm no different than any other writer who wishes to connect with others through the manipulation of 26 letters...I've suffered loss, laughed, cried, and contemplated existence that inspired me to scribe snippets of these moments...

...for it was when I had nothing that writing helped me realize I already had everything I would ever need...


Blogs Owned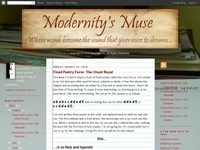 Favorite Blogs (12)