Rutherford Profile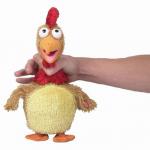 Petalac
Join Date:
2010-08-22
About
I love to bite my toe nails naked while watching 1970`s porn my hobbies include collecting and picking scabs from friends and family.
My favorite sports are Wack the cat and Choke the chicken.
My favorite movies are a kiddy fiddler on the roof,and the sound of morons.
Blogs Owned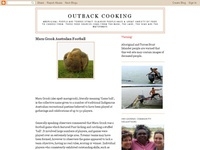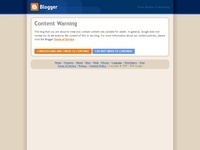 Hi welcome to Meat Ant! We have lots of Pictures videos jokes and funny articles for you to enjoy... So if your weird sick and a little twisted like me, you have visited the right site!
Other Tags: Humour, funny pictures, jokes, naked girls, farting
Favorite Blogs (9)