meigbe Profile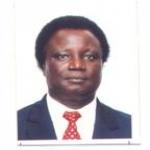 Matthew Eigbe
Join Date:
2010-12-02
About
You know how hard it is these days to find and keep jobs and make ends meet what with downsizing, higher cost of living and so on?

Well, what I do is to help people set up their business so that they can start to take care of themselves and their families again.

Is that something that would be of interest to you?

Blogs Owned