RuthSoukup Profile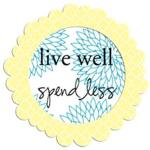 Ruth
Join Date:
2011-02-21
About
I like nice things; my husband hates the price tag. To save our
marriage we agreed on separate accounts, and I finally realized
that it is simple math: the less I spend on things I need (food), the
more I can spend on things I want (shoes!)
Join me on the adventure of finding style and luxury on a
budget. Learn how to use coupons, figure out ways to save
on everyday expenses, live well for less money, and have
a lot of fun along the way.
Blogs Owned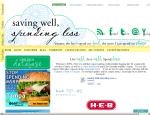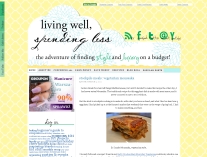 Favorite Blogs (1)