katdennis Profile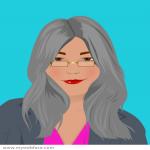 Kat
Join Date:
2011-04-02
About
I was a general manager for the last few years and enjoyed it but now I want to do something different. Life is too short to be stuck in a rut. The whole world is out there and I'm ready to see it. I have meet great people in my life and am looking forward to meeting more. I love the fact that you learn something new every day. I know I do and I'm glad. There is so much more I want to learn. I'm on a mission to do just that.

Interest:

Cooking, cook books, gardening,internet marketing,travel,photography,hiking,camping, a darn good fire and a beer.I am addicted to online games. My favorite is Big Fish.

Cook Books of any kind. I collect cook books from any where. Learning about what other people eat is exciting. Cooking new things is fun.
Blogs Owned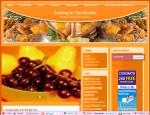 Favorite Blogs (1)