elspethr Profile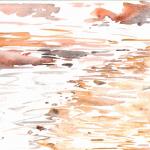 ElspethR
Join Date:
2011-04-07
About
I'm a writer of various kinds. You can find out more on Myspace/elspethr which gives links to my other writings and has another blog on similar themes. You can also find me on Associated Content, Hubpages and Triond under Elspethr.
I have also contributed to Flickering Myth movie blogspot.
Blogs Owned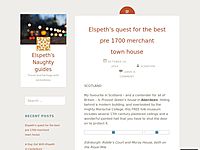 Surveying mainly independent cinemas - it's the experience that counts (films are reviewed on.. sister blog). What is it like to visit?
Other Tags: cinema, film, movies, arthouse, Movie Theatre